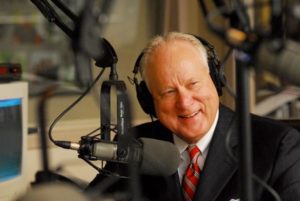 Engaged by both plaintiffs and defendants in litigation matters regarding website advertising, software, patents, licensing, e-commerce and related Internet issues. I have been engaged by large and small firms, universities, and the States of  California, Washington, Florida, Canada, Indiana, Missouri and Kansas  to assist with identifying and developing technology commercialization programs.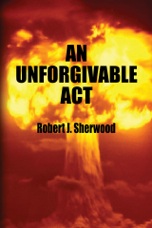 Hiroshima, 1945—a city incinerated by nuclear attack and the forge that creates a beautiful psychopath named Mito Mitsui, bent on ultimate revenge against America.  My latest fiction novel is my best seller.  On Amazon.
Check out another site I manage for the customization and delivery of personal and business legal forms.