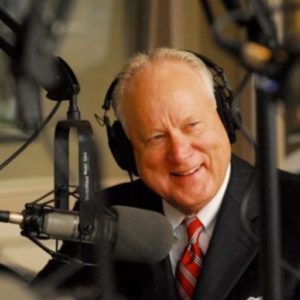 I broadcast a podcast under webtalkwithbob on iTunes. Search for me in the iTunes podcast store under webtalkwithbob or Robert J. Sherwood.
I broadcast a radio program on 1510 AM and over the Internet. As a part of the show, I interviewed entrepreneurs, athletes, professors and authors from across the USA. I have converted many of my 50 radio shows to podcasts that are available on iTunes.
Go to iTunes podcasts and subscribe, it's free.